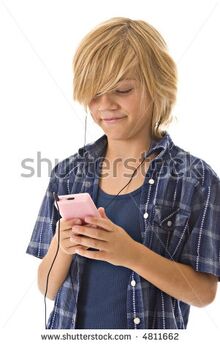 Alex- Birth to two
Edit
Alexander was born on July 13th, 2020 in Miami, Florida to Austin and Ally Moon. immediately everybody knew he will look like his father, Austin. He had bowlful of blonde hair and big brown eyes. His birth was fast and loud. He cries a lot on that first day. Even through he was a easy baby his parents knew he will be the wild one.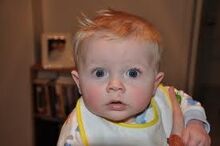 Ad blocker interference detected!
Wikia is a free-to-use site that makes money from advertising. We have a modified experience for viewers using ad blockers

Wikia is not accessible if you've made further modifications. Remove the custom ad blocker rule(s) and the page will load as expected.