Besties and testies is the first ever disney channel event thats runs for 3hrs.it is a lost episode it is unknown which episode number it is.
Trish books austin a concert in san francsico.meanwhile....Zoltan gets tickets for all the students at his boarding school to go to the austin moon concert and china gets super happy.Meanwhile...on austin's tour bus something starts burning so dez grabbed a fire extinguisher and accidentally hits the driver in the head causing the driver to get knocked out and the bus is moving 60 MPH which triggers the rats to try and go rescue them before they go into a large lake which pummels them into the water.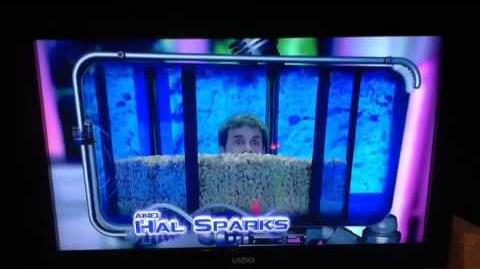 *Besties and testies also is gonna come in the next upcoming dvd of all the 3 shows.
This is the first ever disney affiliated movie that is 3hrs long.
The theme song for this episode is chipmunky for technical reasons.
CAST AND CREW
Edit
. Ross Lynch .Laura Marano .Raini Rodriguez .Calum Worthy
Billy Unger Spencer Boldman Kelli Berglund Tyrel Jackson Williams Hal Sparks
Ad blocker interference detected!
Wikia is a free-to-use site that makes money from advertising. We have a modified experience for viewers using ad blockers

Wikia is not accessible if you've made further modifications. Remove the custom ad blocker rule(s) and the page will load as expected.